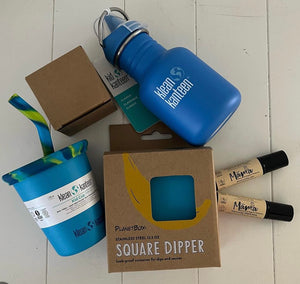 All of the products we stock are listed as BPA (bisphenol-A) and Phthalate (pronounced THAL-ate) free - but what does that even mean and why is it so important to us, and you?
---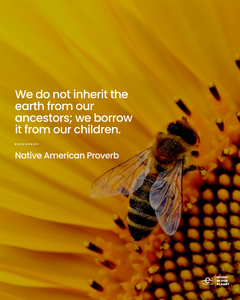 Earth Day is an excellent opportunity to have a conversation with friends and family about the impact our actions have on the planet.
---
• behind the scenes • mum life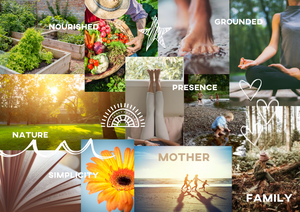 When I bought this business I knew I wanted it to be more than "just" a store - I want it to be a hub that engages, educates and inspires, as well as selling some of our favourites! I feel as though I've found my direction by incorporating my passion for natural, earth friendly alternatives, simplicity and my background in education. I look forward to bringing life to the blog for all things Mum life, home, lifestyle and learning through play. 
---
• glass baby bottle • stainless steel bottle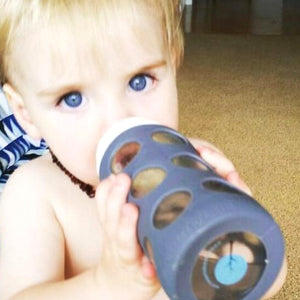 It's time to become an informed parent, our children are believed to have the highest daily intake of Bisphenol-A due to the use of plastic drink bottles, sippy cups, plates and lunchboxes.
---
• plastic free living • plastic free tips • toxin free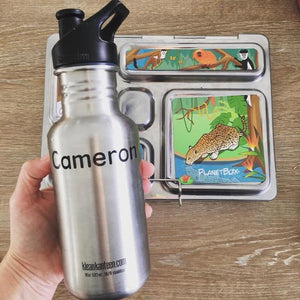 As a mother myself, I am passionate about plastic free and waste-free lunches. These are my top 5 tips to send the kids off to school plastic free, eliminating toxins from their food and drink.